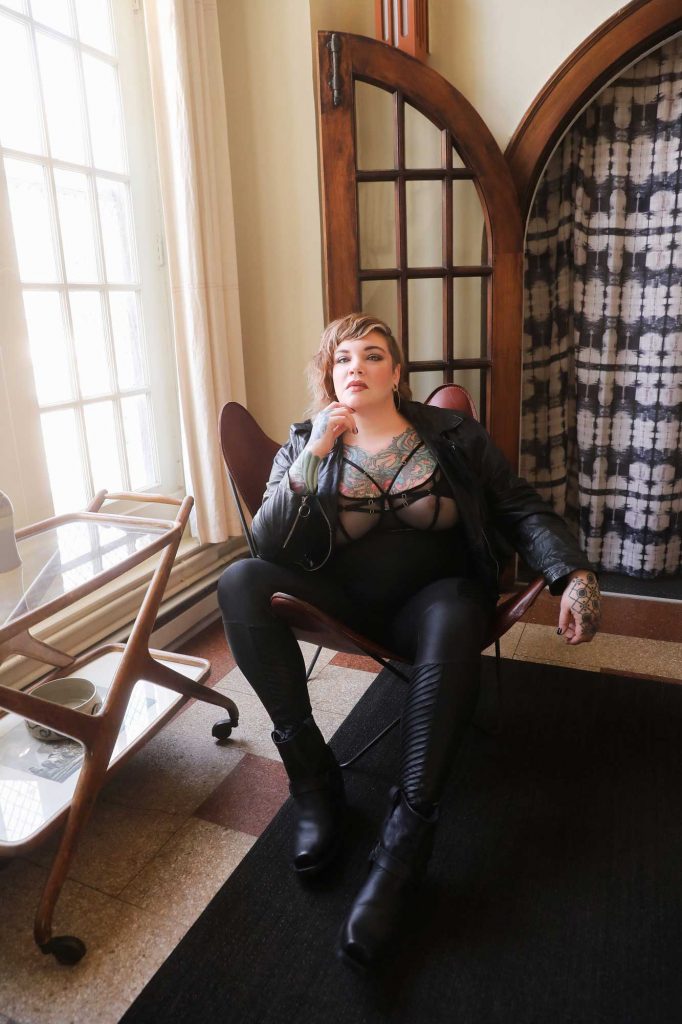 Scary stories, candlelight, bourbon on the rocks. Sound like a date?
Warm September evenings are starting to give way to cooler October nights filled with crisp air, the smell of leaves turning, and the sun fading to black much quicker than I remember.
Fall is 100% my favorite season for lots of reasons (shorts with turtlenecks, leather jackets, and moto boots, anyone?), but there's something about cooler, longer nights that make me crave more decadent dalliances.
Those of you who've dined with me know that I love it all from cozy neighborhood joints to steakhouses and even a Michelin star or 2. Those of you who haven't, I'm not entirely sure what you're waiting for!
That being said, for the month of October, if you book a 3 hour cocktail date, I'll make it a 4 hour dinner date. Just let me know any dietary restrictions or dining preferences, and I'll do the rest (including making you wear panties and/or a plug, if you want to get the fun started at dinner 😏).
This offer only applies to my available dates in October.
For the month of October, my availability is as follows:
10/2, 11-9p
10/6, 5-9p
10/7, 5-9p
10/14, 5-9p
10/15, 11-9p
10/19, 5-9p
10/21, 5-9p
10/22, 11-9p
10/23, 11-9p
10/27, 5-9p
Please keep in mind, that I am only taking 6 bookings total for October! Once those bookings are filled, my books will be closed for the month.
Ready to book your rendezvous? Click here!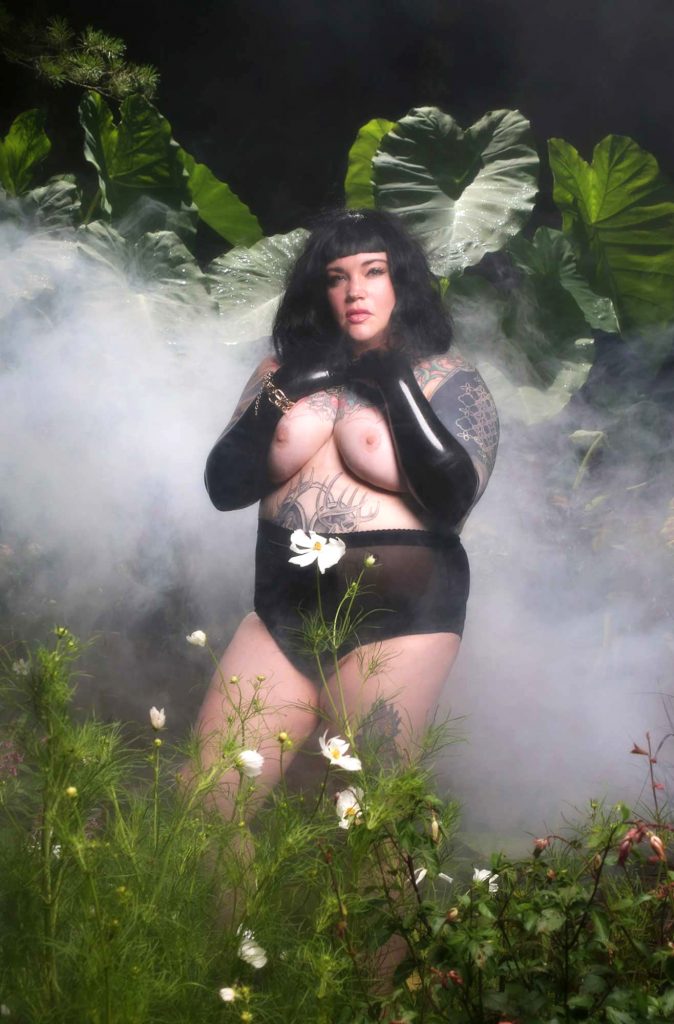 FANSLY IS UP AND RUNNING!
I know, I've been saying it for months, but it's finally true. Fansly is up and running! I'm slowly but surely getting everything over there uploaded, so bear with me while my slow internet connection chugs along at uploading content.
There's a lot to go through over the last year or so, so expect to be entertained for at least a little while, right y'all?
I've also started three different subscription tiers based on the type of content you might be interested in seeing. Keep in mind that nothing I do is of a hardcore nature, and that I'm currently not taking custom requests. All of my content is based on my daily life, sessions, and goings about, so choose your own adventure!
Tier 1: For those who are looking to take a peek into my life. Cute selfies, photos from nature walks and working out, restaurants, plants, cats, and other shenanigans. Maybe a titty or two, who knows. Might even do some audio recordings and videos. $5 until Oct 31!
Tier 2: For those who are fetish/BDSM-curious or into the more sensual side of things. Think JOI videos, audio recordings, anal training videos, some thoughts on prostate massage and strap-on play, throat training, chastity, etc. These videos are generally solo- if they aren't solo they're probably going to be with my wife, Roxanne Dupri. $7 until Oct 31!
Tier3: This is where I really indulge my own fetishes. Think fisting, large insertions, ridiculously fun and large Bad Dragon, Pleasure Forge, and Mr. Hanky toys, other more intense BDSM themes, watersports, pig training, forced intox, queening, body worship, and more. Basically most anything goes here, but the only partnered videos will be BDSM-themed. $14 until Oct 31!
Every previous tier also includes the one above it, so if you purchase Tier 2, you'll get everything in Tier 1 plus Tier 2. Tier 3 includes everything, and Tier 1 is just Tier 1. You can also simply follow my profile there and unlock posts as you wish!
If you'd rather not subscribe and just want to download content, that's available too! You can head over to Niteflirt and check out my updated Goodies. These are taking a little longer to deal with, but I'll be getting things uploaded and ready to go as they get approved!
Hopefully I'll see you all over on Fansly or that you'll be indulging in goodies soon enough.
Until then, enjoy Autumn if the weather changes where you are, and hopefully I'll see some of you very, very soon.
xoxo
Erin