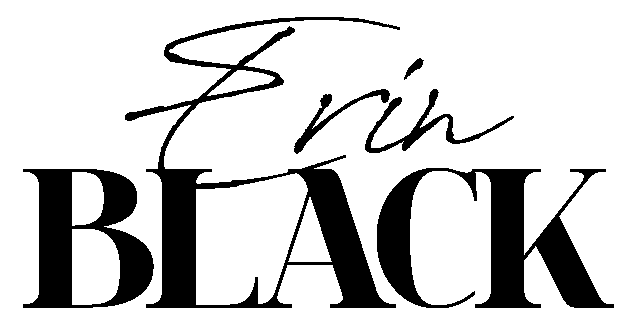 Chicago's Premiere Tattooed Kinky BBW Escort
Just making a few adjustments!
NYC Chicago Strap-On Expert
So, you're looking to spend time with Chicago's premiere tattooed kinky bbw escort, are you? Ready to experience kink, BDSM, and strap-on like never before?
Well, I'm still here, but I'm making some adjustments on the website! Thanks so much for your patience.
Get in touch for a session