April's almost here and…
Spring has (got me) Sprung!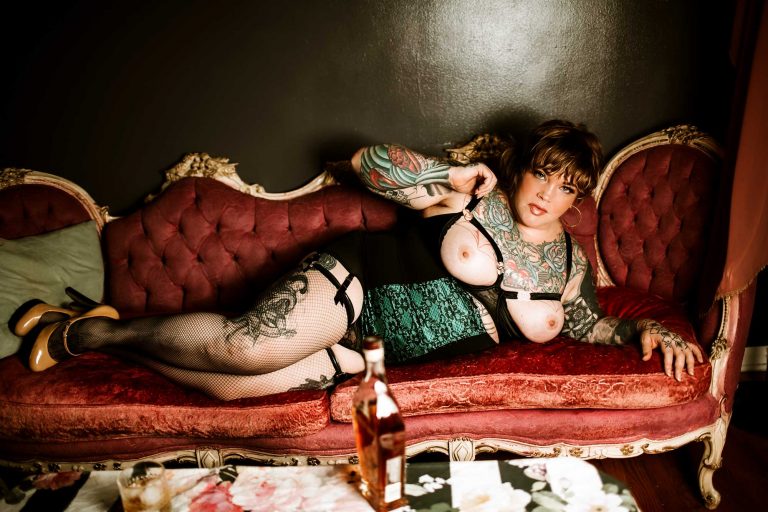 With the start of Spring, I wanted to get my April dates out to you a little bit earlier than normal. I love when folks plan in advance—getting on the books with this Chicago prostate massage expert is a piece of cake as long as you plan!
Erin's April Availability for Chicago:
April 1-4
April 9,10, & 15th
April 21, 22, & 23rd
April 28-30th
Remember! I take a maximum of 4 dates per month in Chicago, and once those dates are spoken for, my calendar is closed for the month. Of course, you're always more than welcome to pre-book in advance as far as you'd like. The world is your oyster then!
TS Addy Finch in Chicago April 3-4!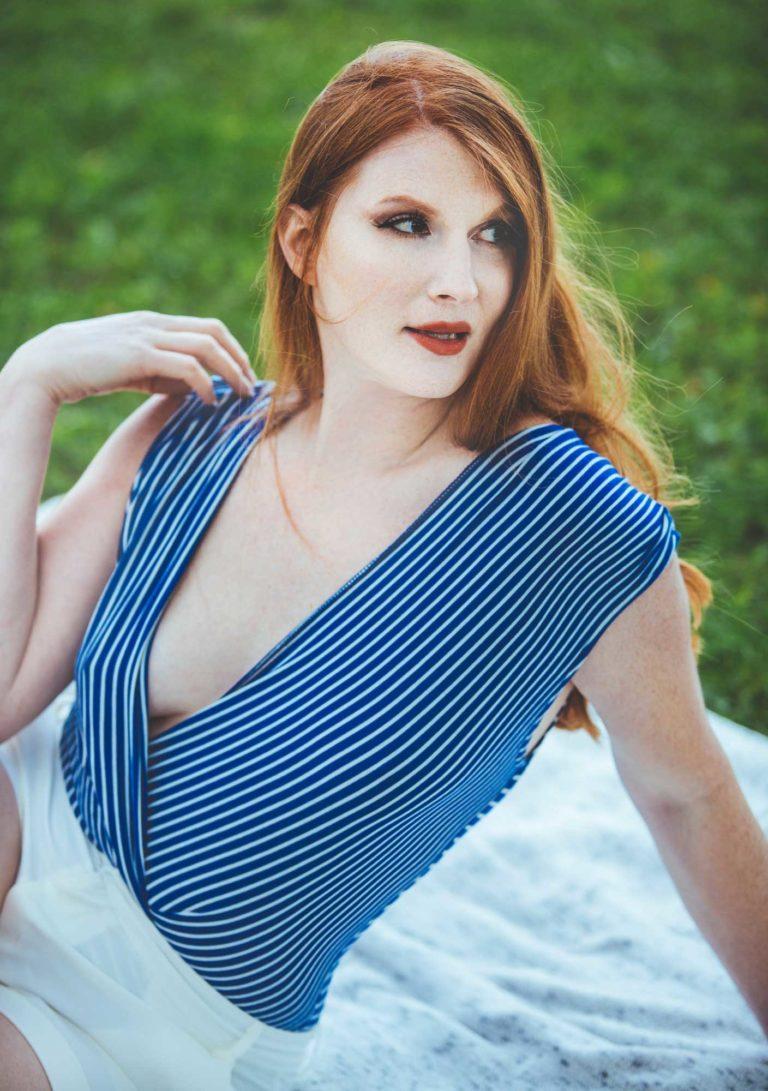 It's been a while since I've gotten a chance to play with Addy in Chicago, the world being what it was and all. I'm really excited that she's coming to visit. So excited, that I'm offering 1 hour duo dates with her to celebrate!
Here are the rates to see us together:
1 hour: $1650
90 minutes: $2200
2 hours: $3000
3 hour cocktail date: $4500
4 hour dinner date: $6000
If you'd like to learn more about Addy, or you'd like to book her solo, check out her website.
New OnlyFans Content? You don't say!
I know, I know. I said I was going to start using my OnlyFans in a more twitter-like capacity since I no longer have a twitter account. I'm getting there! I've updated a few things over the past week, and am planning on keeping a schedule of updating a few times a week.
Just a warning though- if you want some of my racier content, it appears that it now violates OF's policies. You're welcome to pay for it via OF, but I'll more than likely have to email the content to you.
Thank you to all of you who have continued to follow me! Your support means a ton, especially as I've been making bigger life transitions. I'm planning on releasing some more candid, random, and fun material as well, so keep on the lookout.
If you'd like to re-start your subscription, I'm currently running a 40% off special from now until April 1!